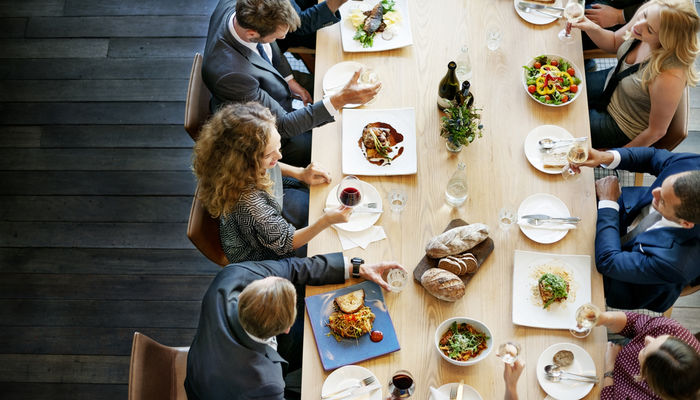 About Buffet Express Services and Food:
Based in Sydney's western suburbs, Buffet Express makes sure to provide modish and exceptional buffet services for any occasion on a flexible budget. People can take advantage of Buffet Express Catering in both family functions and business events. The functions can be a cocktail party, Sydney coffee van, corporate lunch catering in Sydney, coffee cart hire Sydney, Christmas events, international buffets, kids party catering, product launches, engagements, reunions, lunch boxes for outdoor group events, BBQs, anniversaries, funeral catering services, weddings, service staff, morning and afternoon tea/coffee breaks, birthday parties and much more can be smoothly accommodated by Buffet Express. Customers can choose several dishes from the Buffet Express's cuisine list according to their event's requirements. There is no particular standard of taste, it will be made according to the customer's preference; either they want it spicy, juicy or whatever they like.
Catering With Royal Touch:
There is a list of diverse menus in Sydney's BBQ offered by buffet express for every age along with different budget packages. Children's BBQ is provided for 30 people minimum which costs $20.00 per person. This category includes mini beef burgers, mini hotdogs, chocolate mud cake, marshmallow and fruit skewers. Classic BBQ is offered for 50 people which costs $25.5 per person. It includes salad items, bbq patties with sausages, complimentary sauces, rolls, cheese slices, fruit cheesecake and burgers. Other packages on the BBQ menu are Gold Rush BBQ which costs $28.5 per person, James Cook BBQ costs $32.5 per person, Tucker Box BBQ $35.5 per person, Billabong BBQ which costs $42.5 per person, Swagman BBQ for $48.5 per person with free delivery within 5km and lastly Great Aussie BBQ for just $55.5 per person with free delivery inside 5km. Plates, cutlery and napkins are included in all of these. The other most desired menu is afternoon and morning tea catering. It caters minimum of 50 people at a time with different packages. You can easily have a mobile coffee cart hire in Sydney or a food van that will be perfectly equipped. The options in this category include chocolate chip muffins, banana bread slices, blueberry muffins, chocolate brownies, assorted scones with cream and jam, assorted Australian cheeses with dried fruits/nuts, croissants, pastries, fruit platters and much more. There are many other dishes in the gourmet sandwiches menu, Sydney buffet express menu, cocktail reception menu, international buffets, corporate lunch catering Sydney and lunch boxes menu for you. Buffet Express also hosts whole events with grazing tables and boxes. Explore more on the website to get a clear idea of what you want.
To learn more, get in touch with Buffet Express:
Do not worry if you are assigned to get coffee cart hire in Sydney or manage the whole menu for corporate lunch catering in Sydney, Buffet Express provides all-in-one service. Send an email or call on the number, you may also fill in the online enquiry form to get a reply within 24 hours. For more info, please log on to https://www.buffetexpress.com/gourmet_sandwiches.